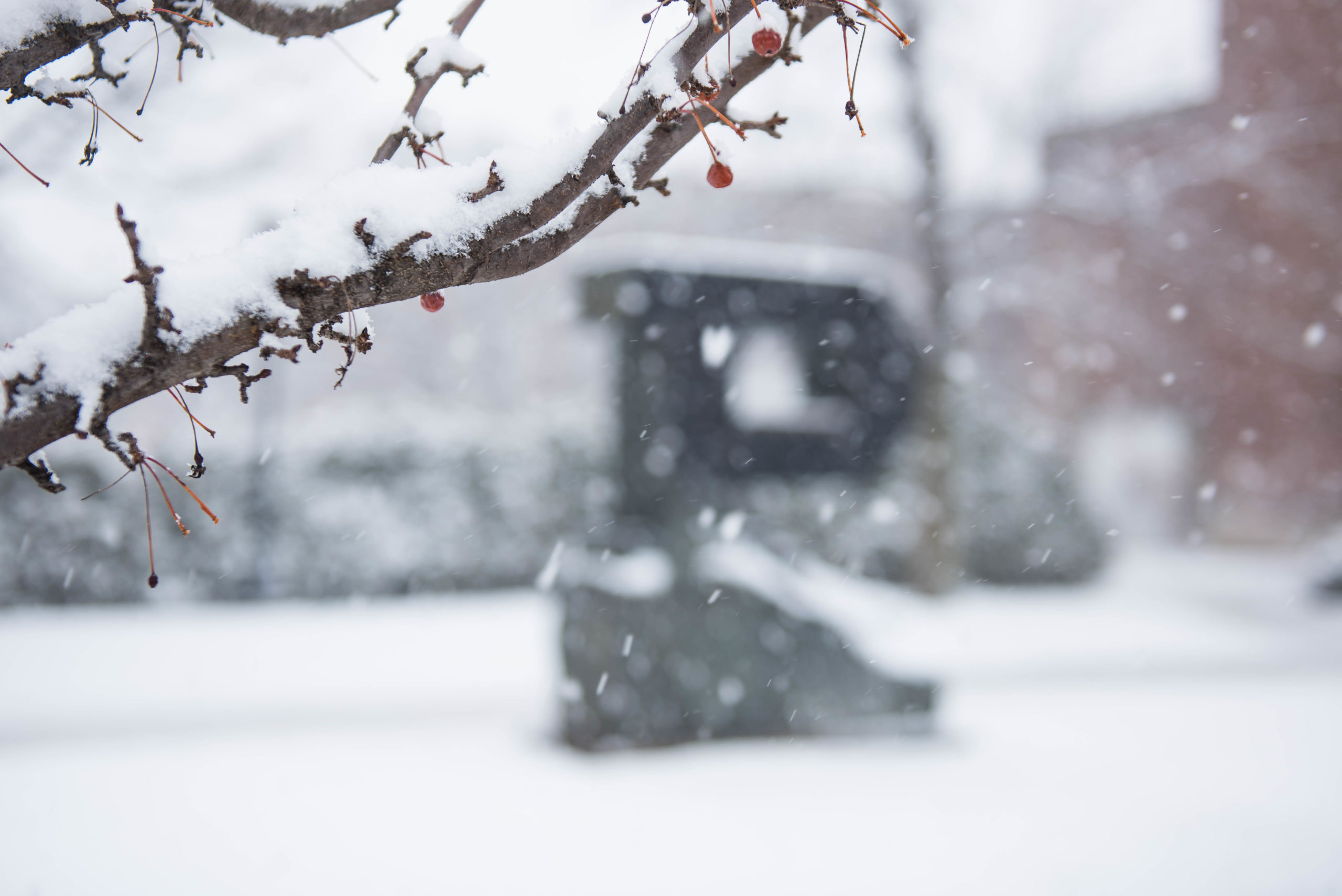 Purdue
Climate Change
Research Center
15 years of collaborative research for people and our planet
"We have some of the best people in the world working on adaptation to potential climate change here."
– Mitch Daniels, President, Purdue University

Climate + Soil
According to third-generation farmer Chris Mulkey, rainfall is on the rise and threatening his most precious resource, the soil. Mulkey shares what he's doing to leave this land in better shape for his kids, and their kids.
Indiana

Climate Change

Impacts Assessment
Putting global change into local perspective
Led by the Purdue Climate Change Research Center, scientists and decision makers from across the state are working together to increase awareness about how a changing climate affects state and local interests.